Hello everyone!!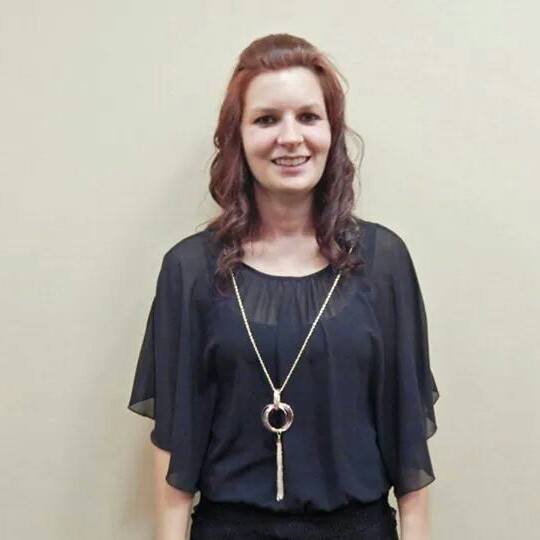 My name is April Onsager, LMT. I have an Associated Degree in Applied Science with a Major in Massage Therapy. I have just recently graduated from Globe University in December with Honors. This was a very extensive program; I received 1,255 hours of hands on time, working on real clients that came into our clinic.
I have a passion for helping others and love to be challenged in this area. I strive for excellence in all of my work, professionally and personally. I'm a very talented and energetic Licensed Massage Therapist and I take honor being a part of people's wellness journey.
I love to learn new techniques and massage modalities, the more that I know the more I grow. I have a genuine and optimistic outlook and find ways to make every situation a positive experience. I love to listen and hear others peoples viewpoints and concerns.
My family is very important to me; I am married and have three beautiful children. I have been blessed to be able to start this business and live my dream while being home with them. I love to spend time with family and friends and volunteering.
I look forward to getting to know you better soon!